experts in home technology.
Your options are endless when choosing the right technologies for your home and business. We're here to help design and install an AV system that matches your needs, syncs with your budget and is simple to use.
Whether building a new house, buying a fixer-upper, or updating an existing home, we'll connect you to the best home automation solutions that fit your lifestyle and budget.
We'll outfit your business space with sensible, yet utterly cool, automation solutions that are reliable and easy to control, so that you can focus on what matters most — your customers.
As a trusted and dependable trade partner, we'll equip your properties with the best and most current home-entertainment, security and energy-saving solutions.
we're wired to connect you to your home and business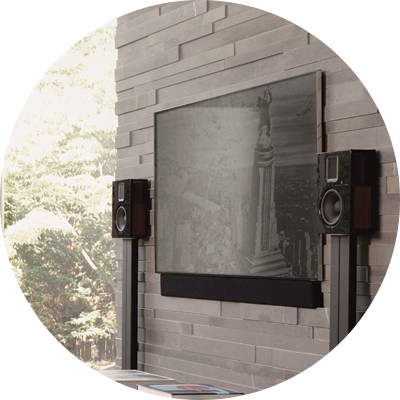 From mounting a single TV to designing a complete home theater system, we'll customize your media experience to your lifestyle, home and budget.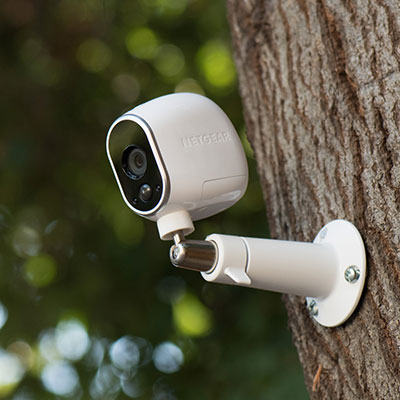 Feel a new sense of safety with security features like video doorbells, smart door locks, surveillance cameras, 24-hour security monitoring and live notifications to keep your mind at ease at home or away.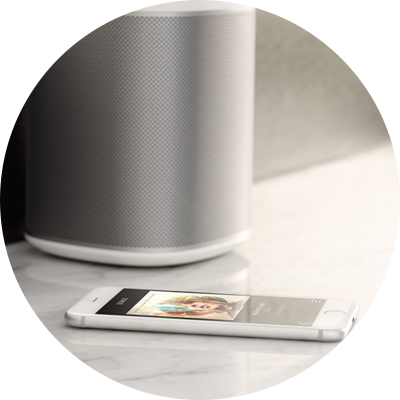 Enjoy Pandora, Spotify, iTunes, Napster and other music streaming services like never before. With speakers integrated into your home or business, you can listen to your favorite playlists with the touch of a button.
temperature & lighting control.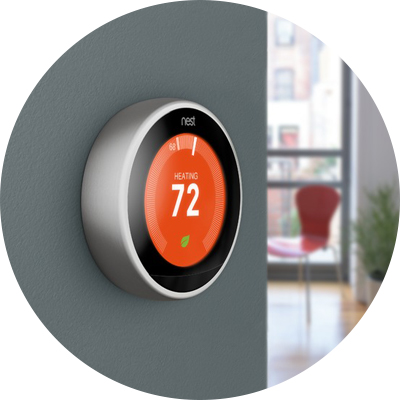 Create the perfect ambiance in any room with smart lighting and intelligent thermostats. Lower energy consumption without lifting a finger.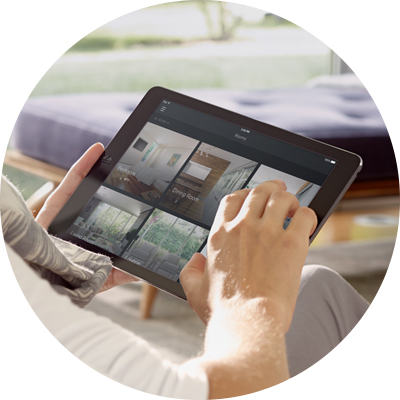 Maximize time with your family at home. Increase productivity at work. Simplifying control of you home or office can afford you more time for what matters most.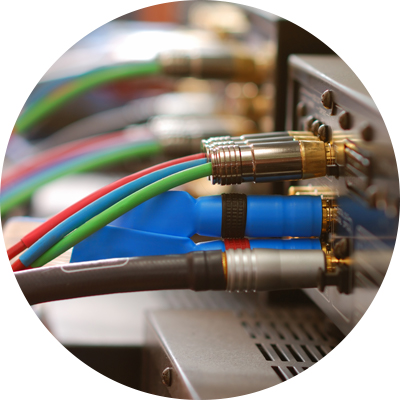 There's an art to creating an amazing media experience without exposing a single wire. Good thing we're a bunch of wire-less artists! No matter how expansive the install, we'll find sensible, un-obscuring ways to hide wires while preserving the aesthetics of your living and work environment.
just a few brands we sell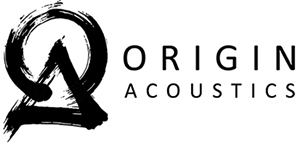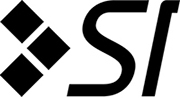 Office
1295 Jordan St, Suite 2
North Liberty, IA 52317
Hours
M-F: 9am – 6pm
S-S: Closed