Computer Security Services
On-site, remote & in-home computer security services
Are you tired of worrying about whether your computer's security is up-to-date? Are you stressed about reaching out for help to secure your technology and data? With EZ Solutions, we can provide you with peace of mind!
Our computer security services include on-site, remote, and in-home services. Whether you need help setting up anti-virus or updating patches and software, our expert wizards have the tools and resources necessary to make sure that your computers are secure.
One of the most important things you can do to protect your computer is to install a reputable anti-virus program. This software will scan your system for malware and remove any malicious files that are found.
Zero-trust networking is a security approach that assumes that all users, devices, and networks are untrustworthy. This means that all traffic is treated as potentially malicious and is subjected to strict scrutiny.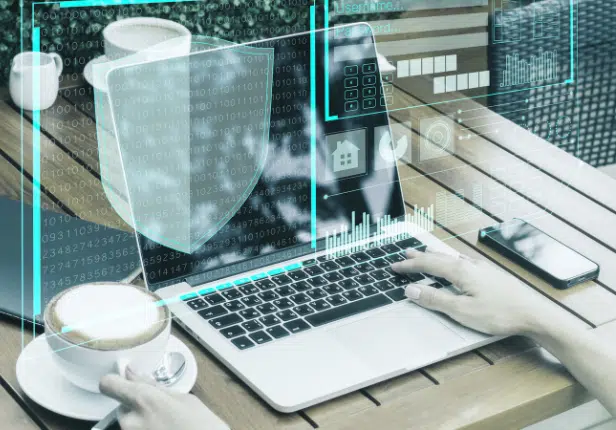 Another way to protect your computer is to use a web protection tool. This software will block dangerous websites and prevent you from accidentally downloading malware.
We offer a variety of web protection solutions, including ones that are designed specifically for home users. Our team of Wizards can help you choose the right tool for your needs.
These are just some of the home computer security services that we offer. If you're concerned about the safety of your personal information, contact EZ Solutions today. We'll help you choose the right security measures for your needs and budget.
Office
1295 Jordan St, Suite 2
North Liberty, IA 52317
Hours
Monday - Friday: 9am - 6pm
Saturday: 9am - 1pm
Sunday: Closed