Device & Computer Setup Services
On-site, remote & in-home IT setup services
At EZ Solutions, we know how tricky it can be to get your computer set up just right – from assembling the hardware and wiring up your network to ensuring all your devices are compatible and secure.
Our experienced team of experts will come to your location – either in your home or office – and set up everything you need for the perfect tech experience.
We'll ensure that all your hardware is assembled properly and securely, connect printers and other peripherals, configure your network, establish internet access, and even provide smart home integration if desired. Plus, all of our services are completed quickly, safely and securely so you can get online as soon as possible.
Take the stress out of setting up a new computer or upgrading existing systems with help from EZ Solutions. With us on the job, you can have total peace of mind that your computer setup is done professionally at competitive prices.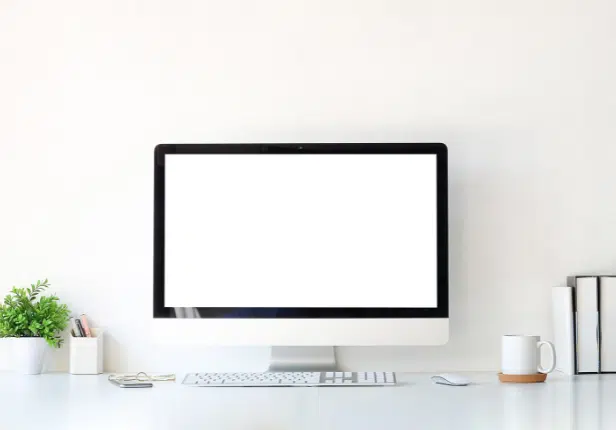 EZ Solutions can help you with any computer setup, connecting a desktop PC to your home network, or setting up a new laptop for work. We'll ensure everything is configured correctly and working properly so you can start using your new computer immediately.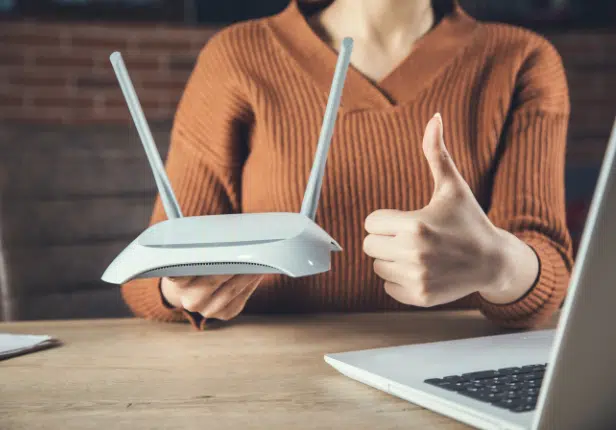 If you're upgrading your network or setting up a new one from scratch, our Wizards can help you get it done. We'll configure your router and connect all your devices to the network, ensuring everything is working correctly and is secure for your home or office.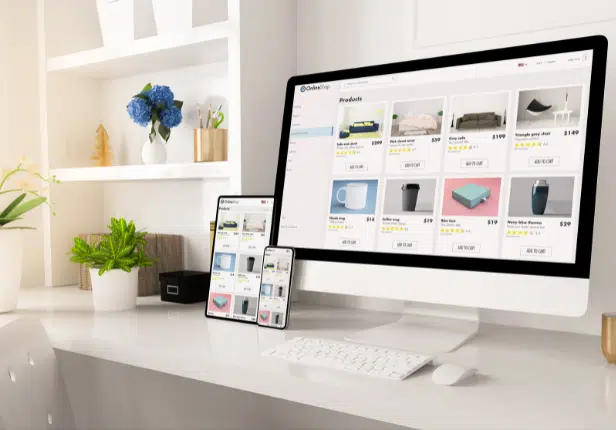 Home & Office Device Setup
​
Whether you're setting up a new printer, smartphone, tablet, or another type of device, our Wizards can help you get it up and running. We'll connect your device to your home network and transfer any data from your old device. We can also configure your settings and preferences, install any necessary software or apps, and provide training on how to use your new device.
Office
1295 Jordan St, Suite 2
North Liberty, IA 52317
Hours
Monday - Friday: 9am - 6pm
Saturday: 9am - 1pm
Sunday: Closed