On-site, remote & in-home virus removal services
Are you worried that your technology is falling victim to viruses, malware, and spyware? Do you feel like your computer security and network security are under attack? Our Virus Removal Services can help!
Our experienced technicians can detect, remove, and protect against any virus. Our detailed approach means we consider all possibilities, ensuring that your data can be backed up safely and quickly restored if needed. We can also provide extensive additional protection so that your device won't become an easy target again anytime soon.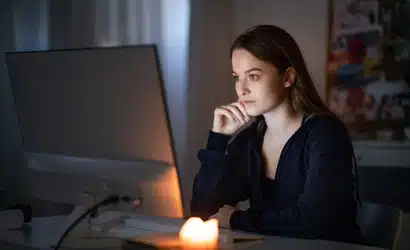 We will come to your home and provide an on-site service that quickly identifies, removes and protects against viruses, malware, spyware and other malicious cyber threats. We use the latest cutting-edge technology to make sure our Clients are protected from the ever-evolving world of cybercrime.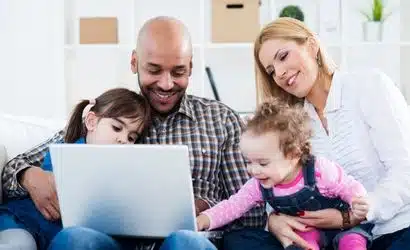 We understand that technology can be troublesome, especially regarding malware. That's why our techs will take the time to explain all the steps they are going through during the removal process so that you can better understand how the process works and what measures are being taken for prevention.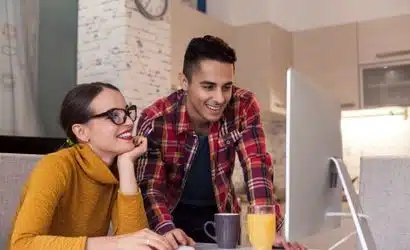 Our experienced, certified IT professionals can detect and remove all types of spyware from your computer or network, using the latest industry-approved methods and technologies. We specialize in detecting and removing difficult or stubborn forms of spyware, that have infiltrated your system for an extended period of time.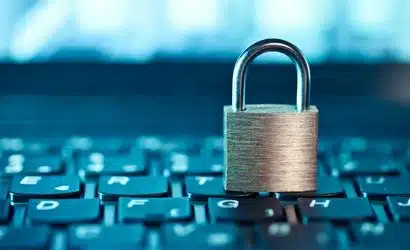 Keeping your computer secure and free of viruses is essential to its continued performance and peace of mind. Our computer security and anti-virus services use the latest technology to ensure that your system is updated with the most current security protocols and is tightly defended against online threats and cyber criminals.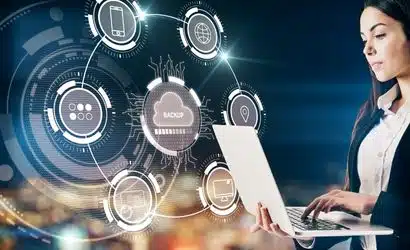 Our team of certified wizards helps you store your important documents and data safely on external hard drives or cloud storage, so you don't have to worry about accidental loss, computer crashes, or deletion. And, if you need help setting up a local network or transferring files between multiple computers, we can help you do that too.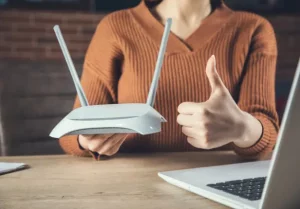 Our experienced network security professionals will work with you to identify potential risks and vulnerabilities in your network's current state. We'll then assess your situation and help you secure your home network from cyber threats with a customized plan that meets your needs, budget, and timeline.
Office
1295 Jordan St, Suite 2
North Liberty, IA 52317
Hours
Monday - Friday: 9am - 6pm
Saturday: 9am - 1pm
Sunday: Closed