On-site, remote & in-home computer services
Our tech experts can solve your Mac repair needs no matter where you are. Whether you need help in-home, remotely, or on-site, our team of professionals will help as quickly and efficiently as possible.
We take pride in our technicians' expertise; each expert is highly skilled with a variety of experience and backgrounds so that we can offer personalized solutions to best suit your needs.
With EZ Solutions, we make it easy to get your Mac fixed. We diagnose any issue right away once we've arrived so that you know what's wrong. And accessibility is key; we're available seven days a week, offering a range of timely services to ensure minimum wait times when dealing with major problems.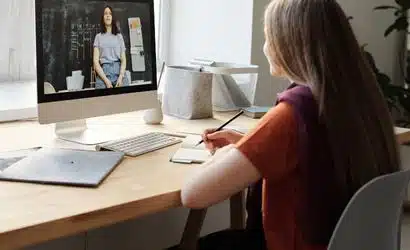 At EZ Solutions, our technicians specialize in diagnosing and repairing any issues you might be having with your iMac. Whether your software is malfunctioning, a virus scan, or simply just an upgrade, we have you covered with a wide range of services.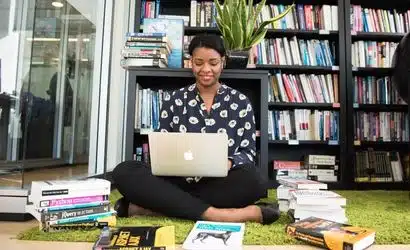 We provide fast and efficient MacBook repair services to get the job done quickly. Our team is equipped with the latest tools and techniques to deliver a professional and reliable experience that you know you can count on.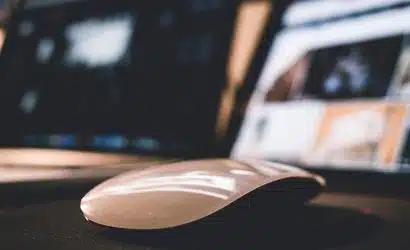 We know how important your Mac Mini is to you and how frustrating it can be when it isn't functioning correctly. That's why we offer our services on-site. We bring the solutions right to your home, so there's no disruption to your day-to-day life.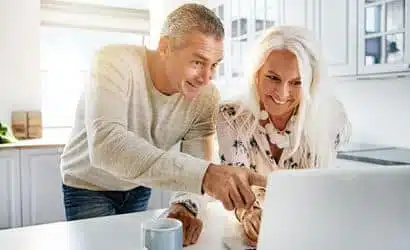 Our friendly team of tech specialists have decades of combined experience eradicating nasty viruses and malware infections. Whether it's getting rid of malware or popups, our techs have you covered.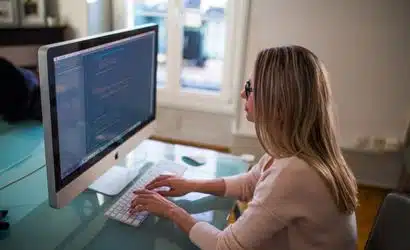 No more freezing screens, no more system crashes! Our tech experts work quickly and efficiently to remove troublesome viruses and malware and optimize your system so applications run smoothly.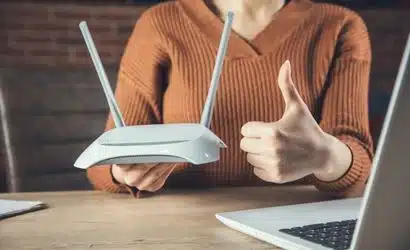 Our certified team of Wizards are experts in networking and wireless connectivity. We can provide support and assistance with connectivity issues like slow connections, intermittent outages, or general instability.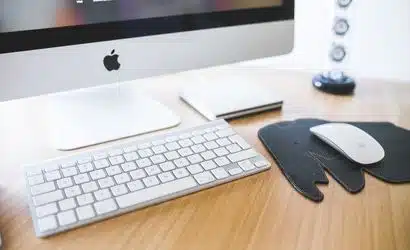 We have a team of experienced Wizards who are dedicated to keeping your computer running smoothly. With our technical expertise and knowledge, we can quickly diagnose the issues and fix it fast.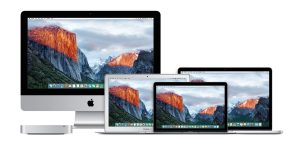 Whether you need help setting up your inbox or transferring your files from your USB drive, our Wizards provide expert, easy-to-understand support complemented by unmatched patience.
Office
1295 Jordan St, Suite 2
North Liberty, IA 52317
Hours
Monday -Friday: 9am – 6pm
Saturday: 9am – 1pm
Sunday: Closed