Computer Service & Repair
On-site, remote & in-home computer services
EZ Solutions offers a unique approach to computer services and repair – we come directly to you! Our team of certified technicians will be there whether you need an upgrade, virus removal, or just a check-up. Our on-site services cover all your needs, from laptop and desktop repairs to data backup and more.
Our commitment is simple: efficient service with little disruption to your lifestyle. Get back up and running without having to break out the toolbox! With EZ Solutions at your side, rest assured that your computer needs are taken care of.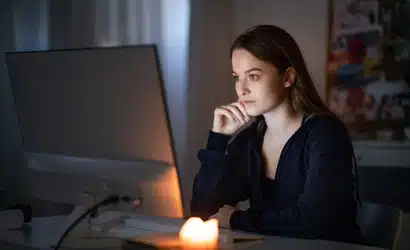 Comprehensive PC repair services for all makes and models of personal computer, including custom builds. Email support, application support, software support or crashes, our Wizards do it all.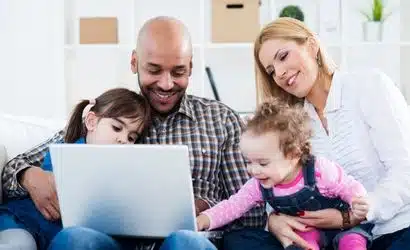 Our experienced team has a wealth of knowledge about laptops and will be able to quickly and accurately diagnose any problem, from basic maintenance to more complicated malfunctions.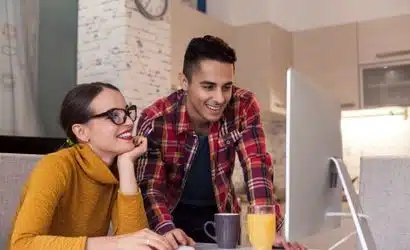 Our technicians diagnose and repair any issues you might have with your Mac, Macbook, iMac or Mac Mini. Whether your software is malfunctioning, a virus scan, or simply an upgrade, we have you covered.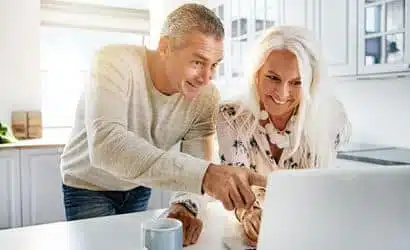 Our friendly team of tech specialists have decades of combined experience eradicating nasty viruses and malware infections. Whether it's getting rid of malware or popups, our techs have you covered.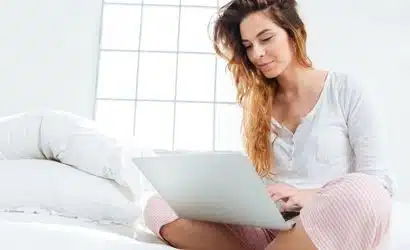 No more freezing screens, no more system crashes! Our tech experts work quickly and efficiently to remove troublesome viruses and malware and optimize your system so applications run smoothly.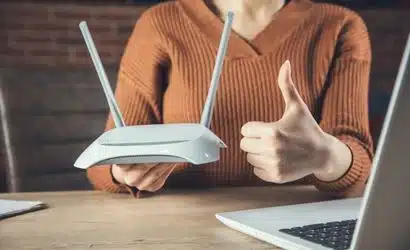 Our certified team of engineers are experts in networking and wireless connectivity. We can provide support and assistance with connectivity issues like slow connections, intermittent outages, or general instability.
Office
1295 Jordan St, Suite 2
North Liberty, IA 52317
Hours
Monday - Friday: 9am - 6pm
Saturday: 9am - 1pm
Sunday: Closed