Residential IT Support
On-site, remote & in-home computer services
EZ Solutions is the perfect solution for all of your in-home computer needs. Our technicians are polite, friendly, and highly experienced. They have the expertise to help you with any issue, regardless of difficulty or complexity. From basic repairs to wireless networking, our knowledgeable techs will work quickly and efficiently to ensure that your problems are resolved in no time.
If you're experiencing issues with viruses, malware, or spyware, we can take care of that too. We'll diagnose the source of the problem and remove any malicious software from your system, so it runs optimally.
Need help setting up a new device? We've got you covered there too! Our team can walk you through all the necessary steps to ensure everything is set up correctly and properly. Whether it's a desktop computer, laptop, or tablet, we can provide all the support required for a smooth setup.
With EZ Solutions, you can finally bid farewell to frustrating tech problems! This reliable service will provide speedy solutions at an affordable cost – why wait? Contact us today and let our specialists get started on helping you solve your computer-related woes!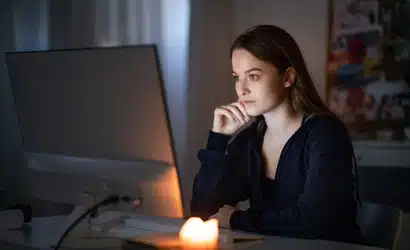 Reliable and convenient in-home pc repair services. We can troubleshoot software issues, optimize your computer performance, diagnose network problems, upgrade your storage drives, and provide comprehensive virus removal services.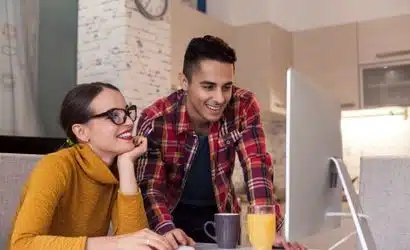 Experienced & certified technicians passionate about Mac repair can provide any necessary updates, maintenance, setups or repairs in the comfort of your home.
Our technicians provide expert and comprehensive support for MacBooks, iMacs, and Mac Minis.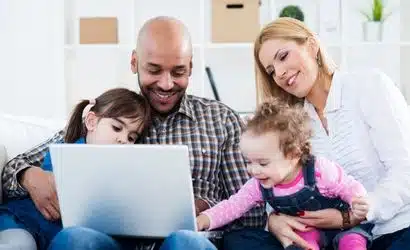 Convenient, in-home laptop repair services that can get your device up and running again quickly. Our certified technicians are knowledgeable in all makes and models of laptops, so you can be sure you're getting the right repairs the first time.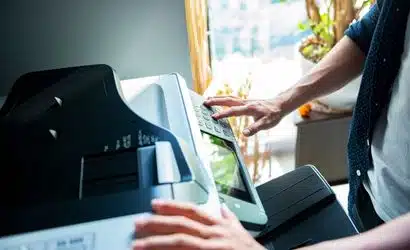 Printer not quite working right? White lines on the page? Won't print at all? Just need a cleaning?
Our highly trained and experienced technicians come directly to your home to perform diagnosis, repairs, and maintenance on all types of printer models.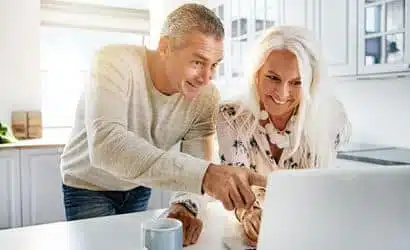 We will come to your home and provide an on-site service that quickly identifies, removes, and protects against viruses, malware, spyware, and other malicious cyber threats. We use the latest cutting-edge technology to protect our Clients from the ever-evolving world of cybercrime.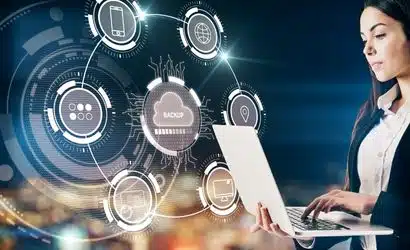 Our team of certified experts helps you store your important documents and data safely on external hard drives or cloud storage, so you don't have to worry about accidental loss, computer crashes, or deletion. And, if you need help setting up a network or transferring files between multiple computers, we can do that too.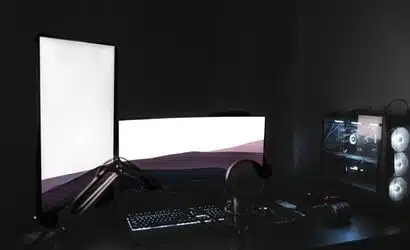 Our team of certified computer techs is available on-demand to assist you with setting up and configuring any computer or device, from Windows PCs to Macs to Android tablets, as well as other popular devices like Amazon Fire TV sticks, Roku streaming players, and more.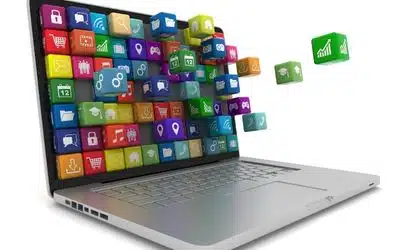 Comprehensive support for software troubleshooting & hardware upgrades. Our service includes troubleshooting existing problems, offering advice, and upgrading new computer components., and upgrading.  We also provide data migration from old systems to new ones.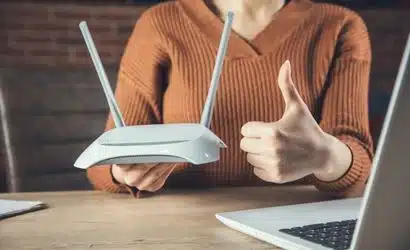 In-home wireless networking, including installation and configuration, repair and maintenance, troubleshooting, optimization, and more. We ensure your home is connected with a reliable and secure signal that will provide you with the fastest possible connection speeds.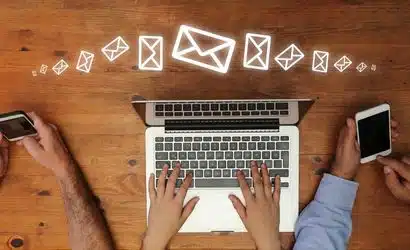 Social media setup & troubleshooting and email support for O365, Microsoft Office & Desktop applications for routing, configuration, or setup. Our team of expert technicians are knowledgeable in all the latest technologies, software and products.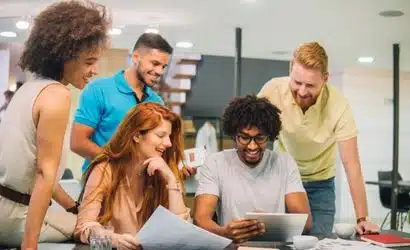 EZ Solutions is proud to offer tablet setup, configuration and support services that are designed to help you get the most out of your device. Our experienced technicians will work closely with you to configure your tablet settings, install software updates, and troubleshoot any technical issues you may be experiencing regardless of brand, make or model.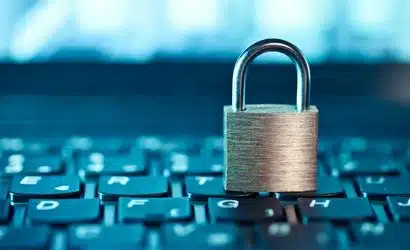 At EZ Solutions, we know that keeping your computer secure and free of viruses is essential to its continued performance and peace of mind. Our computer security and anti-virus services use the latest technology to ensure that your system is updated with the most current security protocols and is tightly defended against online threats and cyber criminals.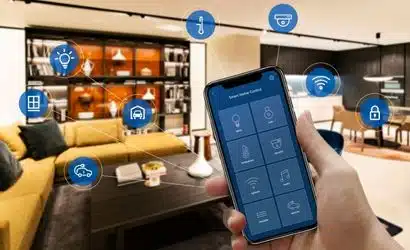 Configuration, troubleshooting, or support for smarthome devices such as lights, cameras, thermostats, smoke alarms, door locks, and more. We can also help you configure the right settings for optimal performance.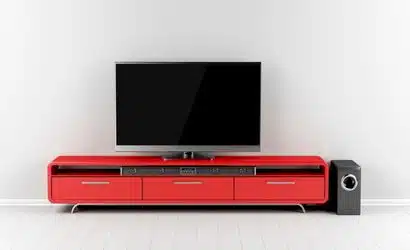 We'll help you pick out the right components, connect them properly, install software, configure remote controls, program devices, customize sound settings and calibrate picture settings. 
Office
1295 Jordan St, Suite 2
North Liberty, IA 52317
Hours
Monday – Friday: 9am – 6pm
Saturday: 9am – 1pm
Sunday: Closed