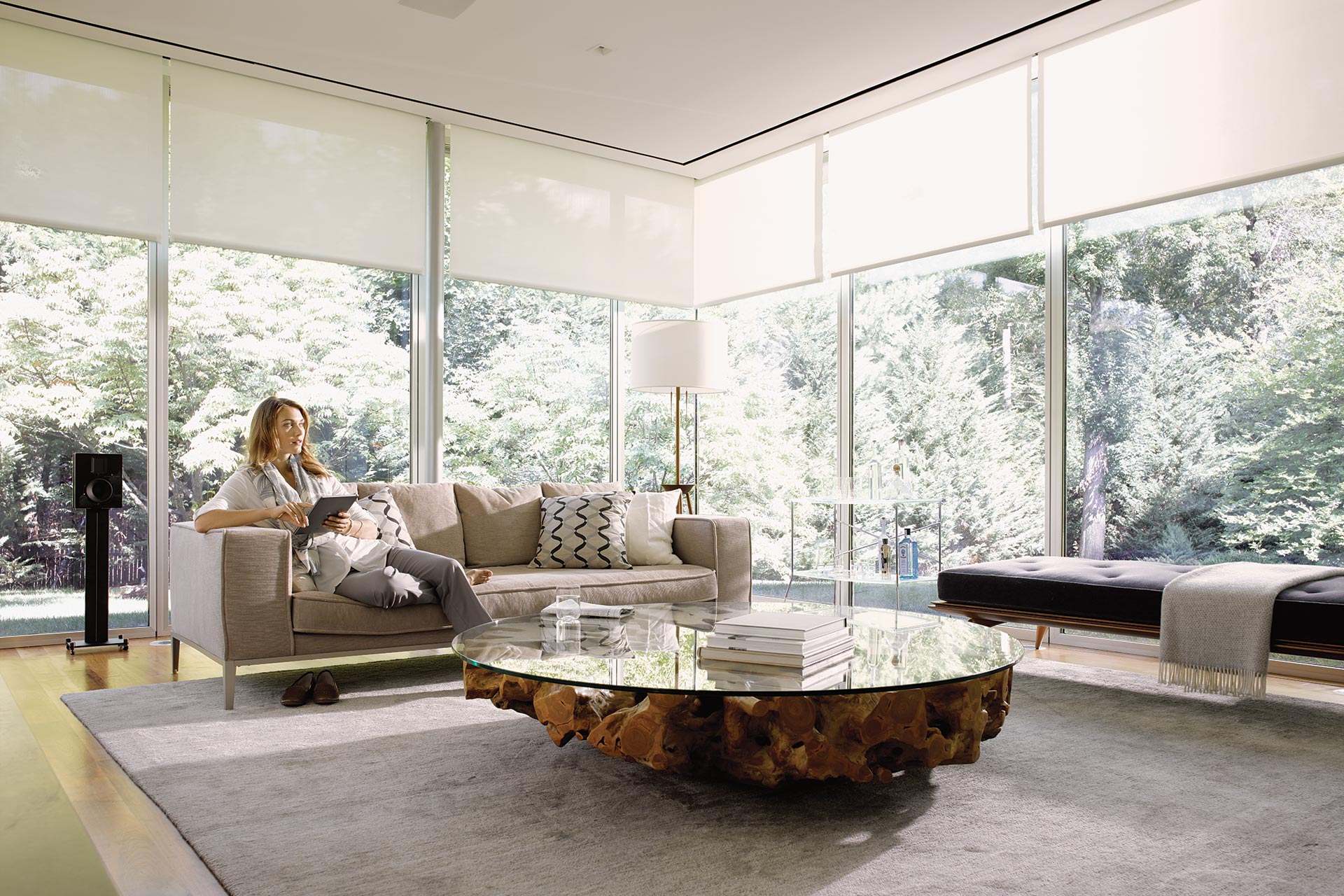 Imagine a "smarter" home, where your TVs, lights, speakers, cameras, window shades — even your coffee maker — can be customized to your lifestyle with just the touch of a button. With total home automation solutions, we can connect the "Internet of Things" to the palm of your hand.
Building a new home?
 We'll work directly with you and your builder to design a custom AV system that fits seamlessly into your home.  
Upgrading an existing home?
 No crawl space is too dark, attic too hot, or home too old for a smart technology upgrade.
Afraid you're cheating on your DVD player with video streaming?
 We won't tell! We'll just make sure you have access to both!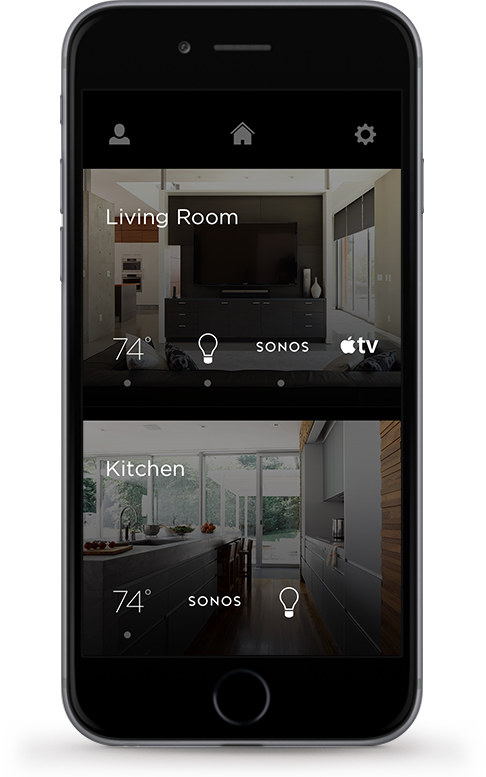 We connect the "Internet of Things" to the palm of your hand.
home theaters & media rooms.
Make every seat in your house, the best seat in the house.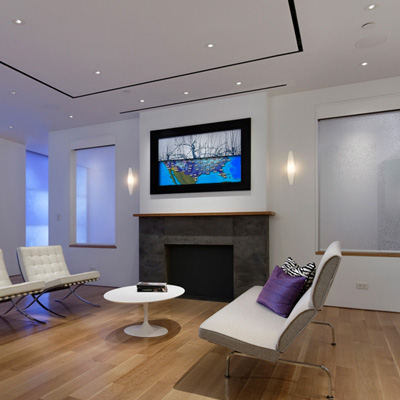 We always shop and research the best products available, to provide you with state-of-the-art TVs and projectors at competitive prices. We'll outfit your indoor or outdoor entertainment space, home theater or media room with dynamic options, like:
• 4K UHD projectors and TVs
• Outdoor TVs and protective covers
• Video, movie and TV streaming
• Custom theater chairs and seating
• One – not five – integrated, wireless remote for total equipment control
Centralized Equipment and Rack Systems
Send the Tetris-like stack of equipment with tangled cords back to the 20th century. We'll provide you with a "wire-less" media hub that houses your receivers, surge protectors, cables and more. As decluttering connoisseurs, we don't just hide your wires … we organize, label and make them make sense for any future troubleshooting with:
 Discrete custom racks and shelving
• AV Closets
• Custom media cabinetry to fit your decor
• Easy access, labeling and organization of cables and wiring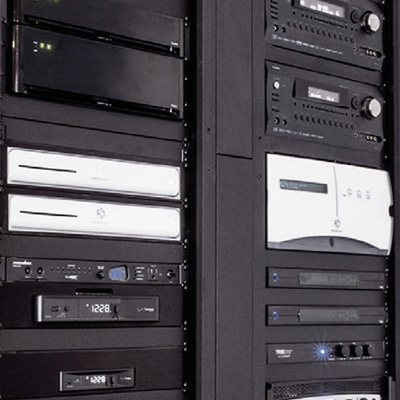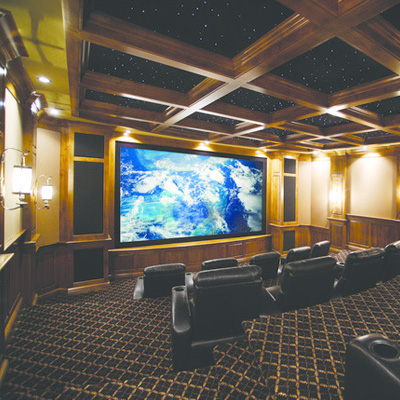 Smart lighting can be tailored throughout your home to create that perfect ambiance. Enhance your movie-watching experience with:
Unique LED backlighting
• Starlight ceilings
• Custom lighting scenes
• Blackout shades
Outdoor Theaters & Entertainment
Outdoor entertainment spaces are as easy to design and control as your indoor movie area. With outdoor TV solutions, weatherproof sound systems and automated outdoor lighting, you can bring the theater to your patio or pool oasis.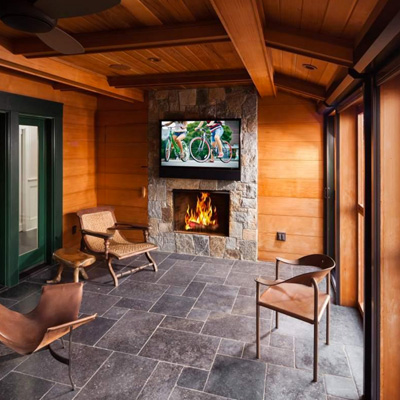 The right sound system makes all the difference when enjoying your favorite song or watching a blockbuster thriller. We'll maximize your media experience with dynamic speakers that disperse sound throughout your home.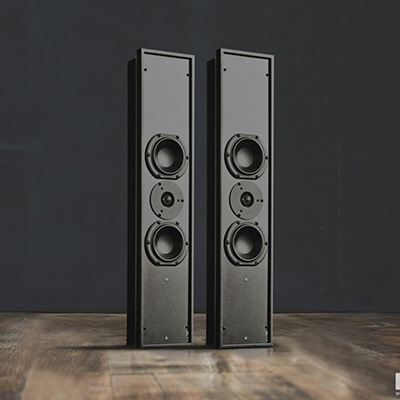 Built-in speakers, sound bars, towers, outdoor landscape speakers and invisible speakers — that's right, invisible — are just some of the products available today. Just tell us which rooms you want to fill with sound, and we'll design an audio system that's music to your ears and easy on your eyes.
Once you have the right speakers in place, your surround sound system can instantly immerse you into the latest action movie, transport you courtside during the big game or convert your living space into the hottest nightclub. With Dolby Atmos® and Dolby Digital Plus™ surround sound, you won't miss a beat … or a whisper.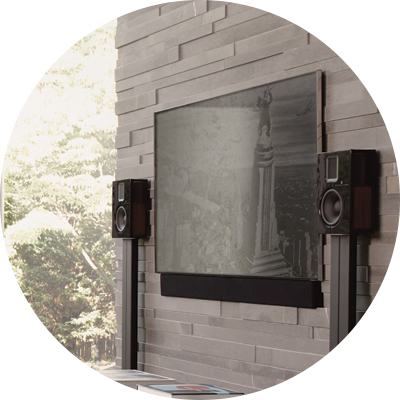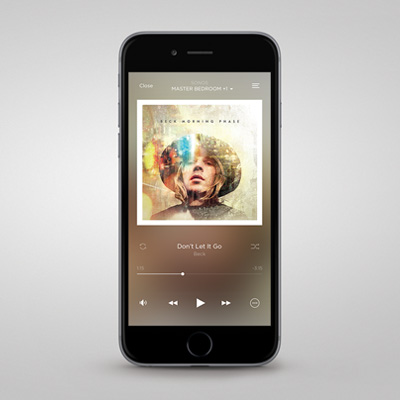 Maximize the potential of Pandora, Spotify, Apple Music, Napster and other music streaming services with a simple, easy-to-control audio streaming system. You can fire up your favorite iTunes playlist, tune into a Pandora radio station, and even get your vintage record player spinning, all with the touch of button — or a swipe to the right, a voice command, a fingerprint scan … a retinal scan, a finger prick … totally kidding … kind of.
You should always feel safe at home. We'll help you choose the right security features to monitor your loved-ones, your home, your property and your irreplaceables.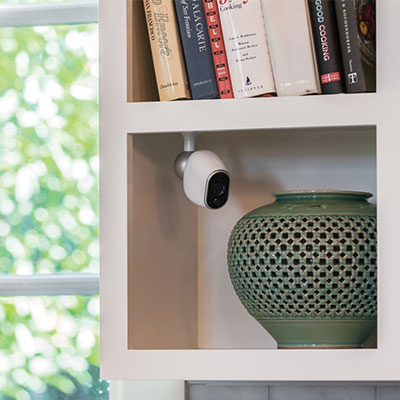 Video surveillance cameras can serve as an essential first line of defense against potential burglars. We'll equip your home with well-placed high definition cameras and video doorbells — all of which you can monitor from anywhere. In addition, we can integrate your surveillance and security components with smart lighting, locks, alerts and more, to provide you with a comprehensive monitoring setup that keeps you safe.
Interactive Security Monitoring
Keep your property safe with 24/7 professional monitoring and emergency response. Arm and disarm your system from anywhere, check your system's status and view recent activity at home with our interactive security solutions. Don't have a phone line? No problem, cellular technology will keep you informed and report back to central station in a flash.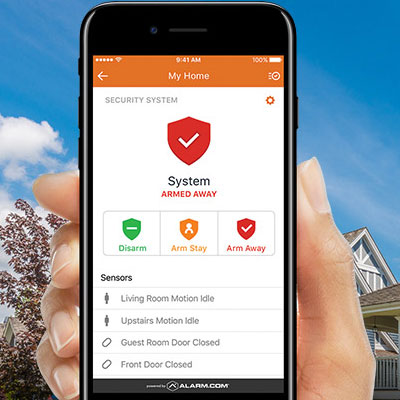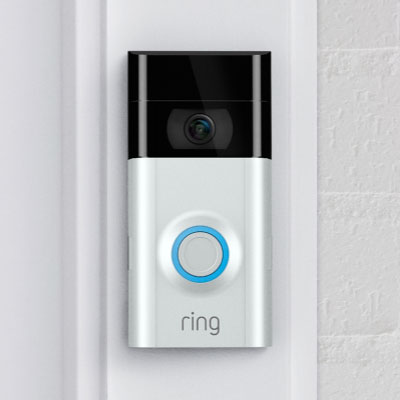 Answer your front door from anywhere with a high definition video doorbell that alerts you when motion is detected, and allows you to have a visual conversation from your smart phone. When paired with other smart security products your doorbell can be smart enough to lock the front door and turn on lights to ward off unwanted visitors before you know they're there.
Automated Door Locks & Garage Control
Ever wonder, "did I lock the door and shut the garage?" Take advantage of automated door locks and garage doors you can control from a smart phone. We can set you up to receive text alerts when the garage door has been left open or entry door unlocked.
We can also help you create custom lock codes for your family members, contractors, housekeepers or your AirBNB guests, so you'll never need to "hide" a spare key again. We're pretty sure that most burglars know to look under the doormat, under the garden gnome, behind that big rock …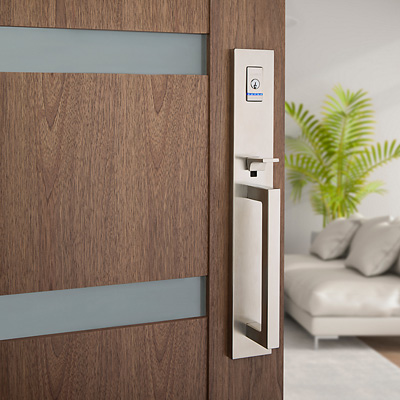 home energy conservation.
Creating a smart home with energy conservation features can help you save significantly on your electric bills.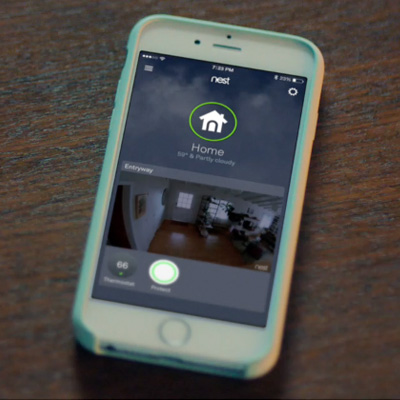 Gain more control over your home energy spending by setting up alerts and triggers that manage your home's temperature based on your typical daily schedule. With a little information from you, we can program your ideal temperature settings that have you cooled off at night, comfortable during the day and saving money while you're away.
Shine bright like a diamond … but only when you want to. Smart lighting systems allow you to program your lights based on your daily routine, as well as easily modify settings for travel or just out-of-the-ordinary type days. We can update your existing light switches, connect free-standing lights — like lamps — to your system, install automated dimmers and help you set timers that make sense for you.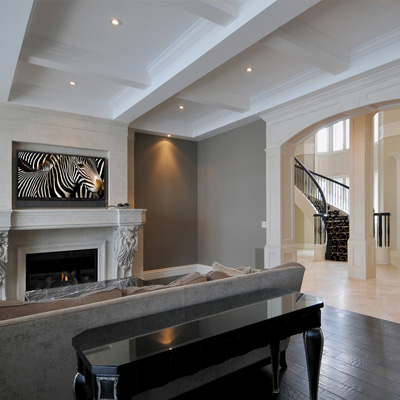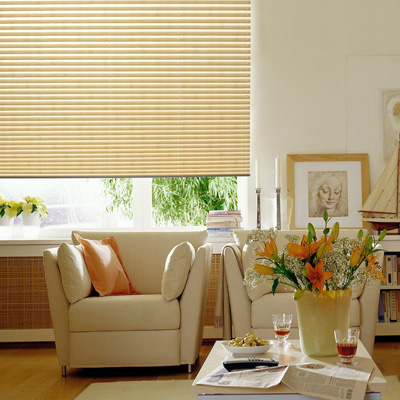 Conserving home energy includes controlling natural light, just as much as artificial light sources. That's why we're fans of motorized window shades, as they make it easy for you to dim the sun's rays without fussing with tangled cords. During install, we'll help you program your shades to raise and lower at your ideal waking and sleeping hours, as well as during those hours that your home gets hit with the strongest sunlight.
a stronger, faster network.
Once upon a time, we "dialed up" the internet. Hopefully, you're not today?!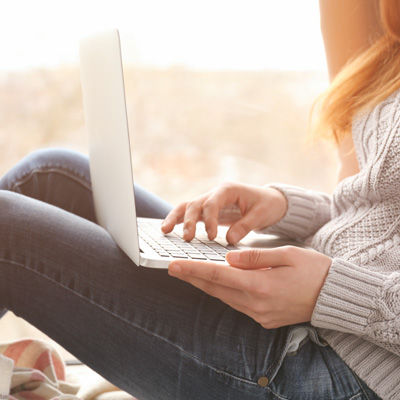 High-Speed Network and Wi-Fi Systems
The internet has forever changed the way we explore and enjoy the world. And with newer and faster technologies, we can help you tap into online spaces in seconds. Depending on your needs, we can:
• Build you a Gigabit network infrastructure that keeps up with increasing speeds.
• Run network and Wi-Fi diagnostics with specialized tools
• Configure your wireless network to cover your entire home and maximize speed in every room.
Office
1295 Jordan St, Suite 2
North Liberty, IA 52317
Hours
M-F: 9am – 6pm
S-S: Closed