home energy conservation.
Creating a smart home with energy conservation features can help you save significantly on your electric bills.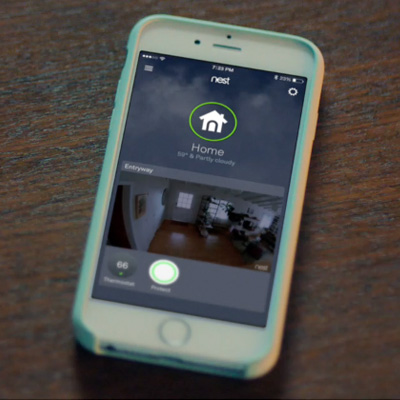 Gain more control over your home energy spending by setting up alerts and triggers that manage your home's temperature based on your typical daily schedule. With a little information from you, we can program your ideal temperature settings that have you cooled off at night, comfortable during the day and saving money while you're away.
Shine bright like a diamond … but only when you want to. Smart lighting systems allow you to program your lights based on your daily routine, as well as easily modify settings for travel or just out-of-the-ordinary type days. We can update your existing light switches, connect free-standing lights — like lamps — to your system, install automated dimmers and help you set timers that make sense for you.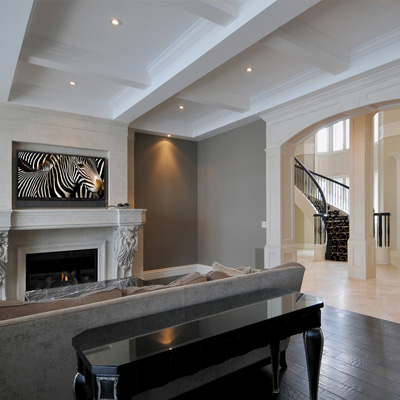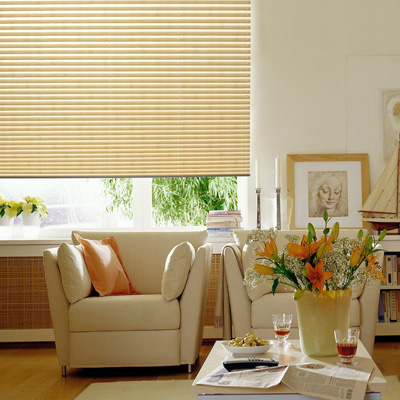 Conserving home energy includes controlling natural light, just as much as artificial light sources. That's why we're fans of motorized window shades, as they make it easy for you to dim the sun's rays without fussing with tangled cords. During install, we'll help you program your shades to raise and lower at your ideal waking and sleeping hours, as well as during those hours that your home gets hit with the strongest sunlight.
Office
1295 Jordan St, Suite 2
North Liberty, IA 52317
Hours
M-F: 9am – 6pm
S-S: Closed