build with technology in mind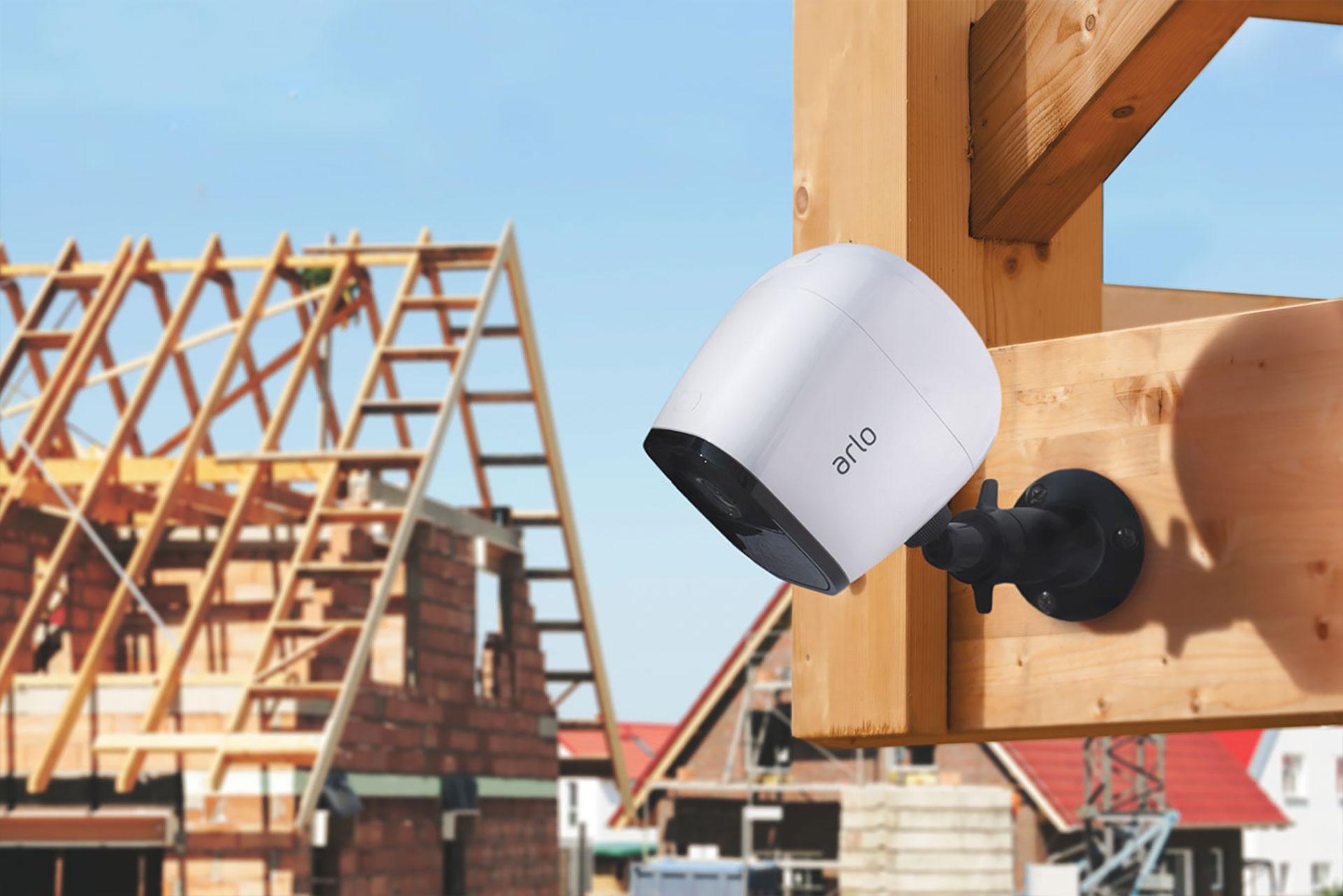 When choosing your "tech guys," you want experts AND enthusiasts! With that healthy combo, you can be certain your properties are equipped with the technology today's connected buyer expects.
We know our builder partners have little time to spare and lots of assets to protect. That's why we will:
• Work directly with your clients to design, install and integrate home automation systems that effortlessly connect them to their preferred technologies.
 Work in sync with you to future-proof new builds, for modern and revolutionary technologies, with sensible, attractive and budget-friendly options.
Outfit your properties, as early grading and site preparation, with surveillance cameras and real-time monitoring from your smart phone.
• Secure valuable appliances and job materials in the final months of your build process with 24/7 security monitoring.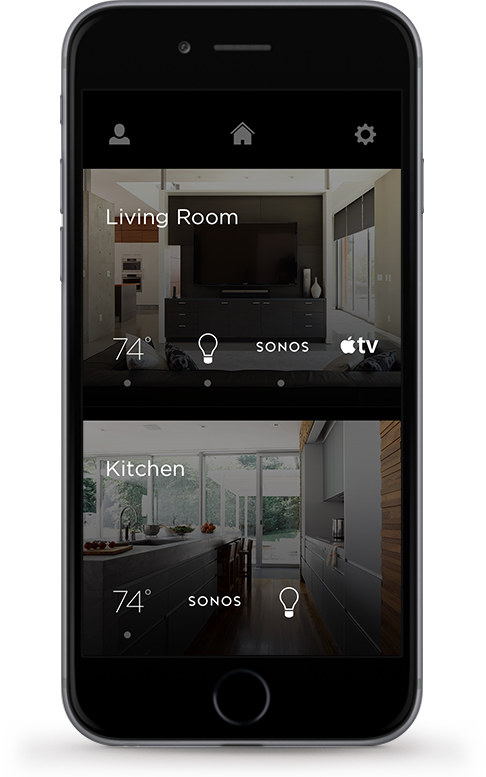 Choose "tech guys" that are experts AND enthusiasts!
why make EZ Solutions your preferred tech guys?
We're technology enthusiasts
 who stay current with our industry's trends, while keeping an eye on what's coming out next.
We keep up with what today's homebuyers want
 in a new home, as it relates to technology, home automation and security.
We deliver what we promise
, on time, on budget, every time.
No job is too big
, too small, to vintage or too futuristic. We're equipped to design, install, integrate and customize AV, home automation, security monitoring and smart technology systems.
We show up
 when we say we'll show up.
We'll work directly with your clients
, saving you time to focus on other building projects.
We leave our workspace – your carefully crafted space – cleaner
 than it was when we arrived.
We'll help you protect your property, supplies and tools
 with jobsite surveillance systems you can monitor from anywhere.
We're partners for life
, providing ongoing customer service and tech support to you and your clients.
Office
1295 Jordan St, Suite 2
North Liberty, IA 52317
Hours
M-F: 9am – 6pm
S-S: Closed