The right sound system makes all the difference when enjoying your favorite song or watching a blockbuster thriller. We'll maximize your media experience with dynamic speakers that disperse sound throughout your home.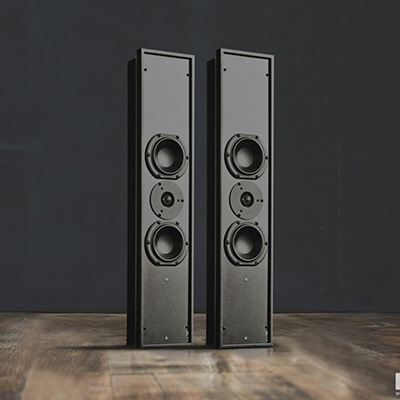 Built-in speakers, sound bars, towers, outdoor landscape speakers and invisible speakers — that's right, invisible — are just some of the products available today. Just tell us which rooms you want to fill with sound, and we'll design an audio system that's music to your ears and easy on your eyes.
Once you have the right speakers in place, your surround sound system can instantly immerse you into the latest action movie, transport you courtside during the big game or convert your living space into the hottest nightclub. With Dolby Atmos® and Dolby Digital Plus™ surround sound, you won't miss a beat … or a whisper.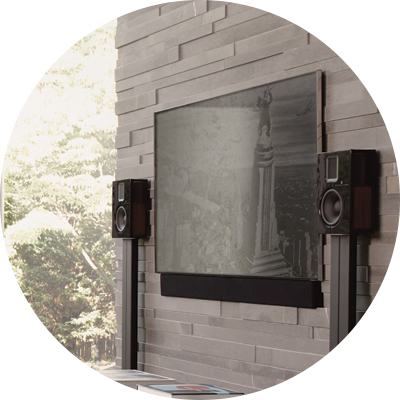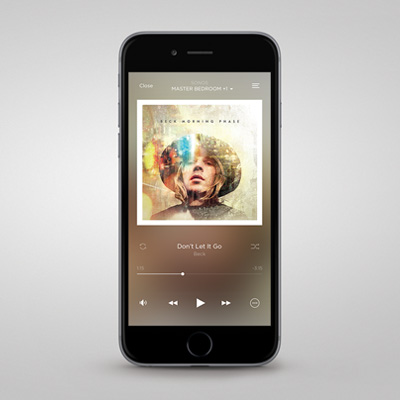 Maximize the potential of Pandora, Spotify, Apple Music, Napster and other music streaming services with a simple, easy-to-control audio streaming system. You can fire up your favorite iTunes playlist, tune into a Pandora radio station, and even get your vintage record player spinning, all with the touch of button — or a swipe to the right, a voice command, a fingerprint scan … a retinal scan, a finger prick … totally kidding … kind of.
Office
1295 Jordan St, Suite 2
North Liberty, IA 52317
Hours
M-F: 9am – 6pm
S-S: Closed