Help your contacts enjoy worry-free IT and reap some great rewards for yourself!
Refer a Friend or Business Connection!
Make $50 cash for each qualified referral and up to $1,000
if your referral turns into a client. (Full details here.)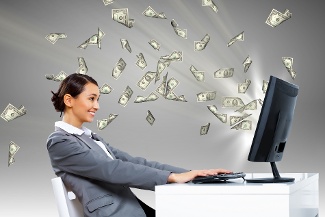 What is a qualified referral?
A business with 3 -1000 PCs needing help with their network, data backups, email server or just interested in having a second opinion on how they are doing things now.
Don't wait another day. Start earning extra cash today! This will be the easiest cash you've ever earned. We promise to treat your referrals with kid gloves.
YES! Please contact my referral:
Fill out the form below to receive a free consultation and learn how we can make your technology worry-free!
"*" indicates required fields
Office
1295 Jordan St, Suite 2
North Liberty, IA 52317
Hours
M-F: 9am – 6pm
S-S: Closed